Housing is a Human Right
Our mission is to lead in the development, advocacy, and coordination of community strategies to prevent and end homelessness. We believe that together, we can create and sustain a community where homelessness is rare, brief, and non-recurring through strong public/private partnerships, driving collaboration among stakeholders, using data to guide our strategy, and educating the public on homelessness and its solutions.
Learn more at housingsolutionstulsa.org.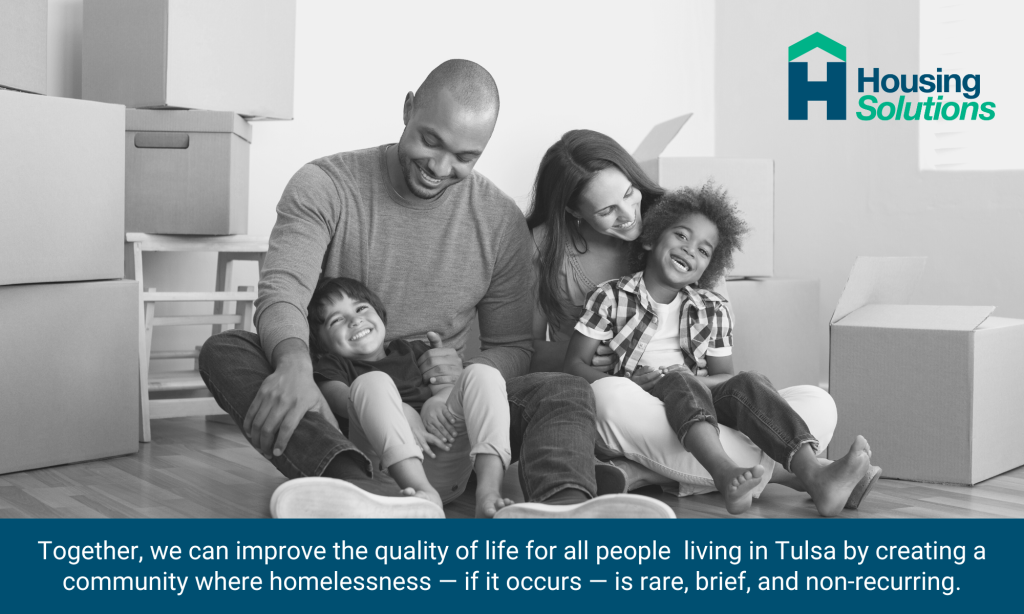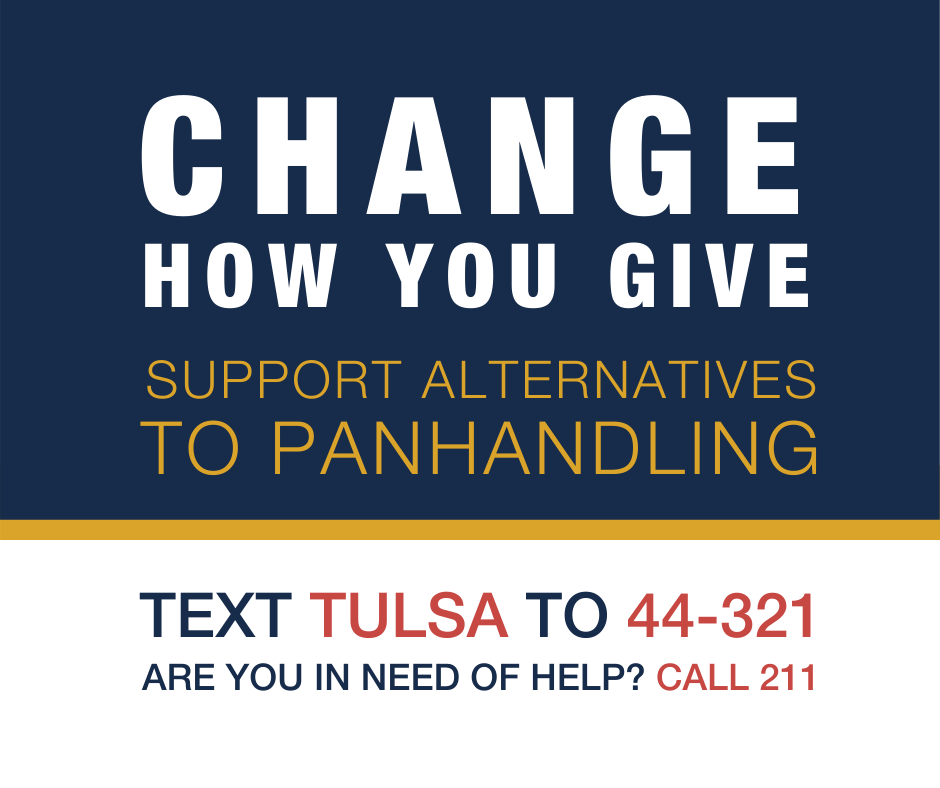 Change the Way You Give
The Change how you Give campaign provides Tulsans with an opportunity to help their neighbors in a different way – a text-to-give contribution that will be dispersed among Tulsa nonprofits providing complex and long-term homeless prevention and housing supports to those who need it most. Funds raised through the text-to-give option will be overseen by Housing Solutions, the lead agency for A Way Home for Tulsa,  a continuum of care with over 30 organizations that plan and implement strategies to make homelessness rare, brief, and non-recurring.