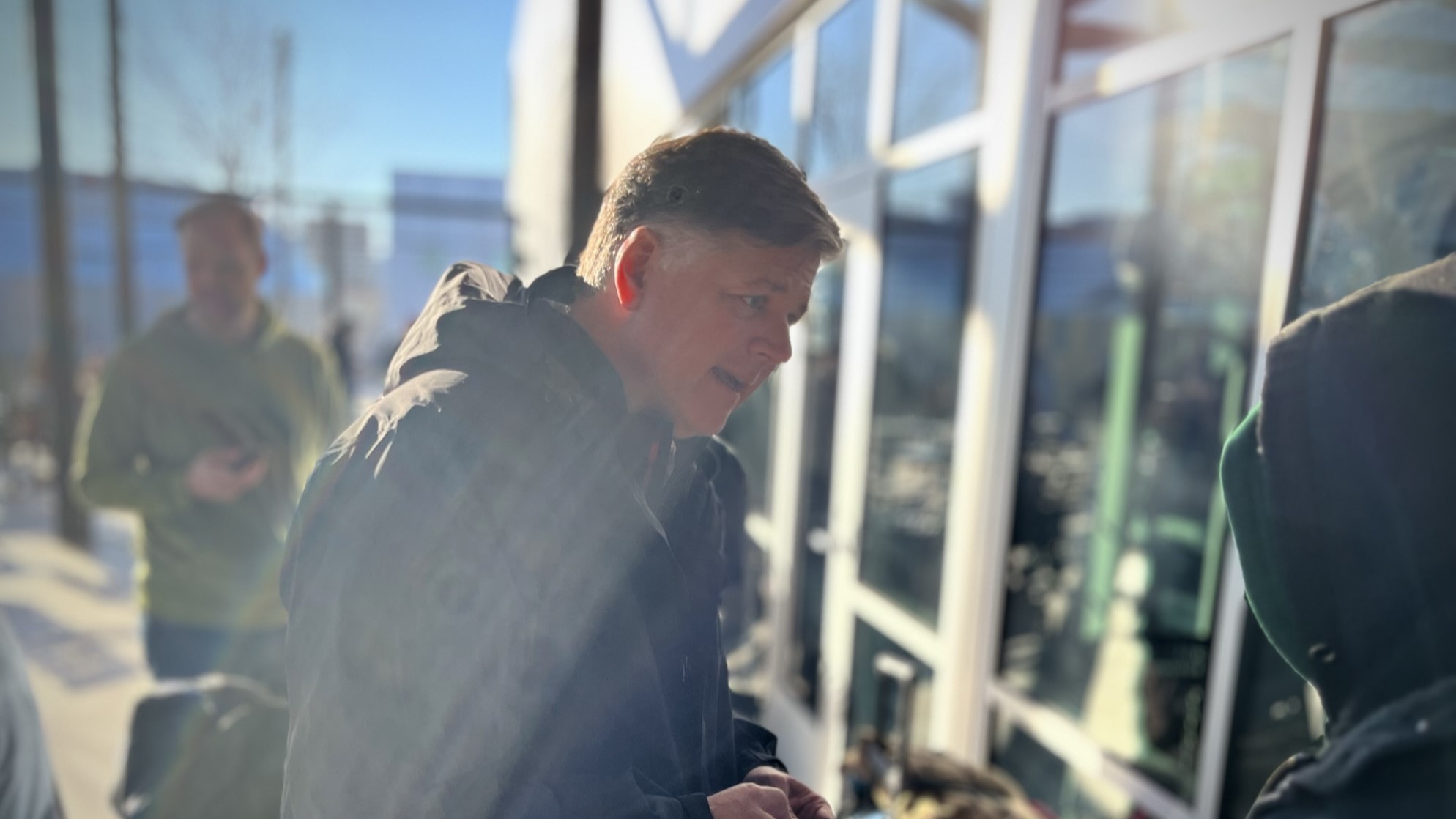 To explore a 2023 Point-in-Time Count data dashboard, go to housingsolutionstulsa.org/reports-data/pit-data
Housing Solutions' annual Point-in-Time (PiT) Count shows a 6.6% increase in homelessness from 2022 to 2023 across Tulsa County with 44% of 1,133 respondents claiming a lack of affordable housing was a major cause.
"Tulsa County is experiencing its portion of a national increase in homelessness that affects every major city and metropolitan area," said Becky Gligo, Housing Solutions executive director. "PiT survey questions support findings in our recently released Tulsa Housing Study that point to one dominant factor: a lack of affordable housing."
The PiT Count is an annual survey of people experiencing homelessness in Tulsa County. Volunteers and A Way Home for Tulsa (AWH4T) outreach professionals fan out across the county during the last week of January to conduct brief surveys, which are used to evaluate the needs of Tulsa's homeless population.
The 2023 PiT Count found 1,133 individuals, including children, experiencing homelessness in Tulsa. Of those surveyed, 10% were transitional age youth, 18-24 years old; 10% were veterans; 39% were unsheltered; 56% reported a personal history of incarceration and justice involvement; 61% reported having a disabling condition, and 84% reported first experiencing homelessness in Oklahoma while 69% reported first experiencing homelessness as a resident of Tulsa County.
"A Way Home for Tulsa (AWH4T) is a collective of more than 40 Tulsa homeless agencies and organizations who impact homelessness in unique and varied ways," said Mack Haltom, AWH4T chair and Tulsa Day Center executive director. "As a collective and individual organizations, we base our goals and continued efforts on the data from this important study. It shows us where we're succeeding and where we have opportunities to improve."
PiT Counts are conducted simultaneously across the country during the last week of January to get an accurate comparison among communities. The nationwide data guides federal spending, such as the $5.3 million Youth Homelessness Demonstration Project grant that the U.S. Department of Housing and Urban Development awarded Tulsa in October.
"The PiT Count is a critical annual exercise, not only to gather data but also to meet with our neighbors who are going through homelessness and housing insecurity," said Tulsa County Commissioner Karen Keith. "Participating in this year's PiT Count was an incredible opportunity to connect with people. Their stories are our keenest tool to influence state and federal funding to support local efforts."
Highlights from 2023 PiT Count:
14% are currently employed;
5% of respondents are tribal citizens;
30% reported mental health struggles as a cause of homelessness;
54% stated domestic violence was a factor related to their homeless experience;
7% decrease in individuals that reported chronic homelessness;
3% decrease in individuals aged 18-24;
No. 1 cause of homelessness reported: lack of affordable housing;
No. 1 need reported: housing placement.